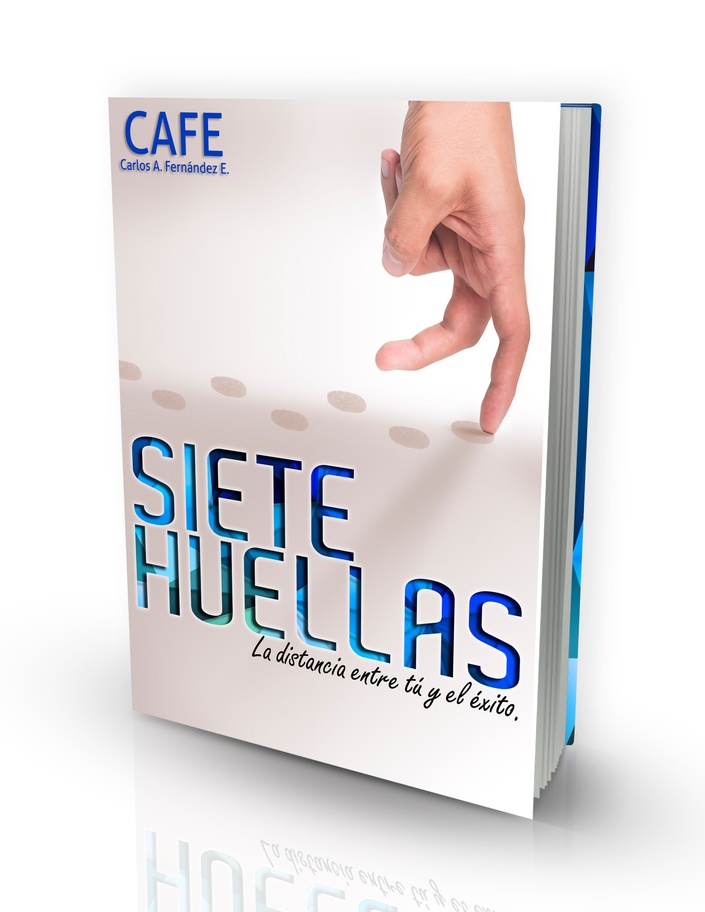 Siete Huellas - [Libro en PDF]
La distancia entre tú y el éxito
Una aventura que te llevará a través de pasos concretos para definir y materializar aquello que tú definas como éxito. Una propuesta creativa que combina la gerencia y el crecimiento personal en un solo lugar.
Tu coach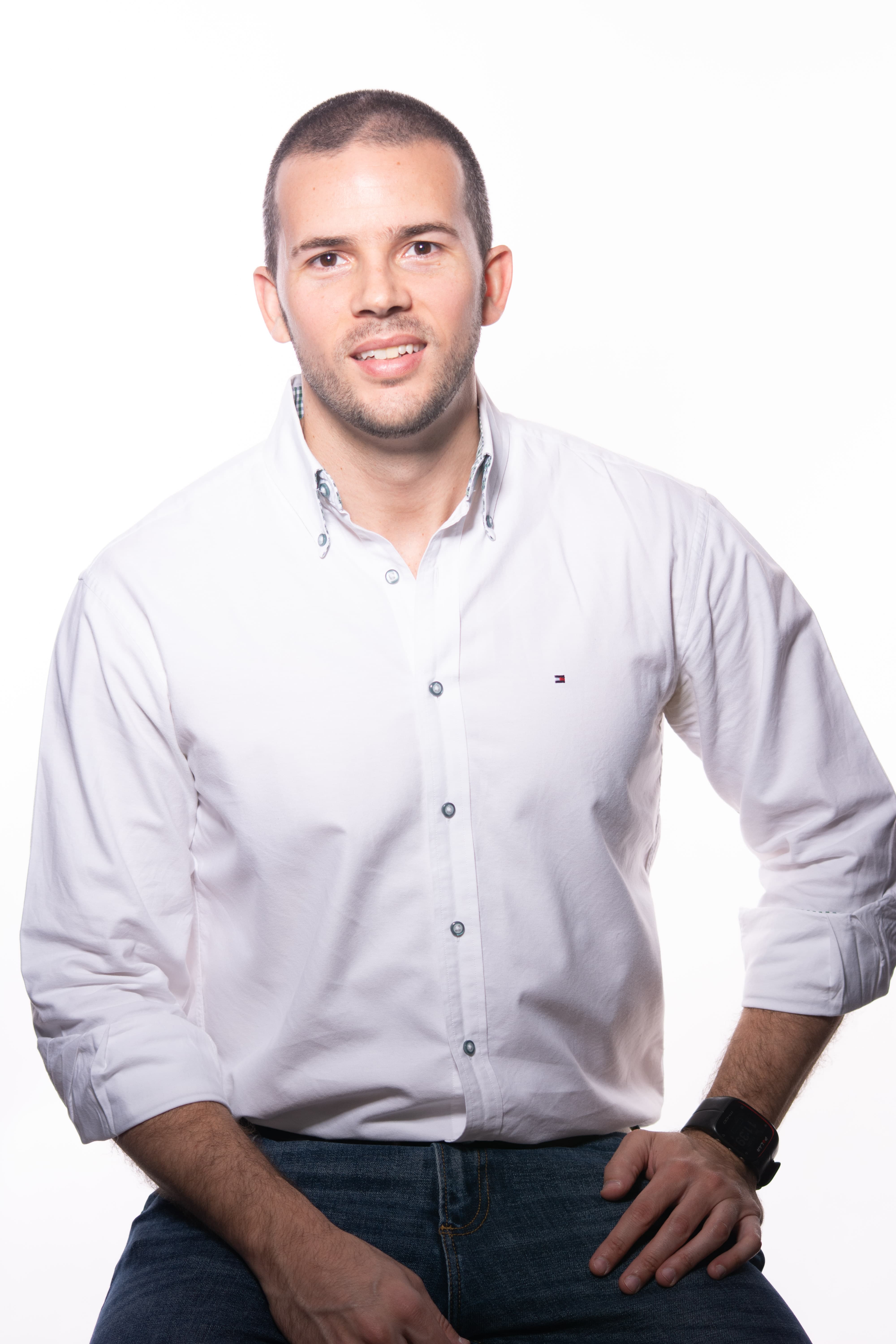 Carlos Fernández [CAFE] es autor de dos libros y conferencista internacional en temas de liderazgo, motivación y transformación cultural.
Conferencista y asesor en múltiples intervenciones de capacitación de equipos de trabajo, así como procesos de transformación cultural en empresas líderes en América Latina.
-Certificado en el "Management Research in a Global and Changing Environment" en Harvard University.
-Facilitador certificado en metodología LEGO® Serious Play®.
-Facilitador certificado en metodología Stephen Covey para Manejo de Reuniones y Liderazgo.
-Certificado en el Leadership program del Disney Institute.
-Participante en el seminario "Unleash the power within" de Tony Robbins en Orlando- Florida.